About RMR Engineering
RMR Engineering was established by Margaret and Ray Barrette in Wodonga in 1996, the company quickly expanded to around 10-12 employees, gaining project works at companies such as Cargill Meats, Heinz and a number of other smaller local based businesses.

RMR Engineering entered a new era of Innovative Design, Fabrication & Installation Solutions in June 2012, when the business was purchased by Christine and Peter Taylor.

We have continued the business growth over the last 5-years and now employ over 28 highly skilled and engaged staff, employees & sub-contractors and have the ability to upscale quickly as demand requirements change.

With our 2018 relocation to premises at 9 Moloney Drive Wodonga, our growth journey continues with double the manufacturing floor space, the next
5-years will see us more than doubled in size again and also offering state of the art laser cutting and other CNC services.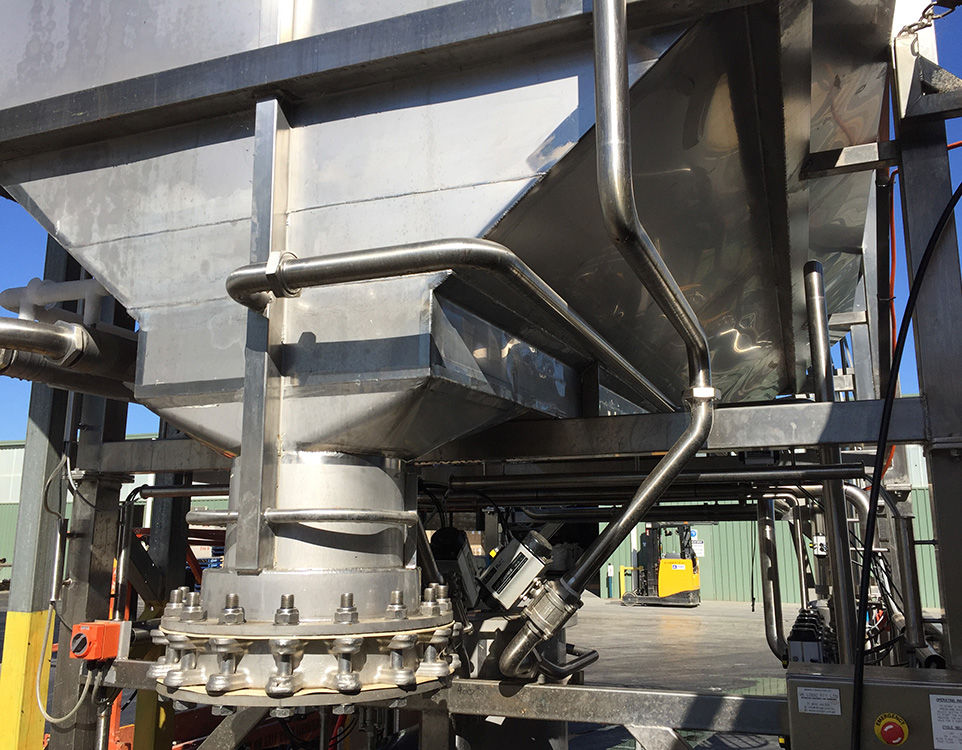 We will expand into other regional sectors, other states, joint ventures & strategic alliances, then nationally and eventually go on a more global scale, firstly New Zealand, then Australasia and eventually the USA.