Services
The
RMR
Engineering
process and services commence at the Tender / Design Refinement phase, followed by our detailed project plan of action and pricing. Once successful and we have received an official purchase order or a written approval to commence, we then move into the final design phase, where we complete a site visit/site measure, the final designs for approval are submitted and then we compile the detailed manufacturing drawings.
The next phase is the procurement, final planning, resource allocation, manufacturing and quality assurance stages. We then move our focus to the installation phase, including Microsoft Projects timelines, resource allocation, management and planning, quality assurance, through to the commissioning, vertical start-up and validation Phase, which also involves our warranties, guarantees, manuals, documentation, hand-over and project close-out.
The final phase in the
RMR
Engineering
process and services is our preventative and breakdown maintenance phase and services, which can be included within our project plan of action, an extra function at the end of a successful project or a completely separate standalone service.
Design
Our own dedicated in-house design team that can create a wide array of engineered solutions.
Manufacturing
Stainless-steel, carbon (mild) steel, galvanised, powder-coated and aluminium services.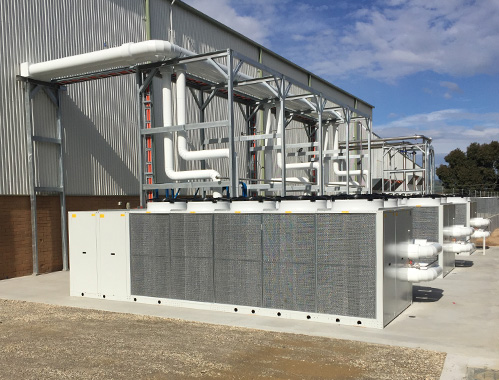 Commissioning
We like to be involved with the commissioning of all projects that we have been involved with.
Maintenance
We offer a full maintenance service, both preventative and/or breakdown services.
Project Engineering
Project engineering in Albury, Wodonga
 & management includes all parts of the design of manufacturing or processing facilities.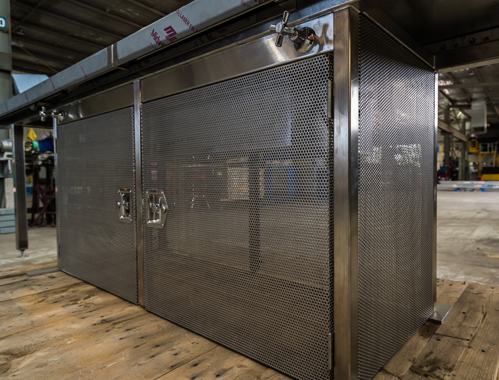 Kitchens & Catering
RMR Engineering specialises in servicing the 
commercial kitchen fabrication industry in Albury Wodonga.
Handrails & Balustrading
RMR Engineering have installed a wide range of handrails and 
balustrade installation in Albury, Wodonga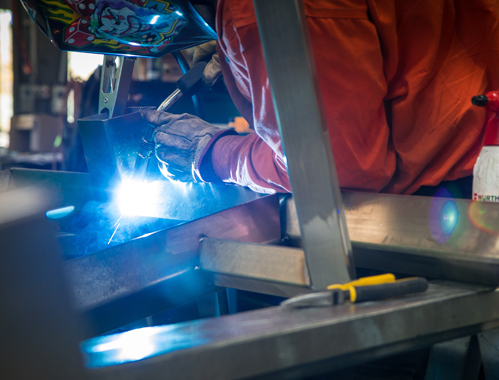 Process Pipework
RMR Engineering has the resources and flexibility to provide the right engineering solution for every job.
Conveying Solutions
RMR Engineering offers the latest in conveyor technologies and manufactures custom-built conveyor solutions.
Tanks & Hoppers
RMR Engineering specialise in the design and manufacture of custom 
tanks and hoppers.