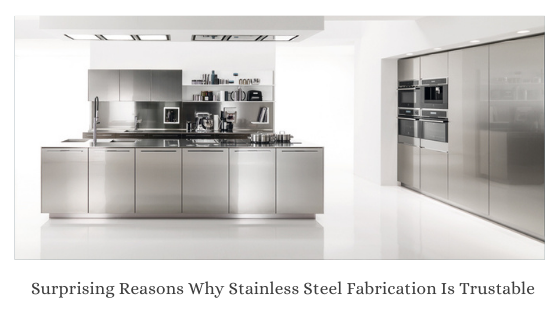 admin

Hits: 1062
Rating:

( 1 Rating )
In this blog, you will learn why stainless steel is so widely trusted across the world.
Modern stainless steel fabrication in Albury Wodonga employs modern processes with the help of the up to date equipment. Modern equipment is necessary to fabricate high-quality steel. Moreover, you will need trained professionals to get the desired fabricating results. Modern equipment can now be produced affordably and efficiently. This helps in minimizing the cost drastically. Trained fabricating professionals can do any job perfectly, regardless of the scope, size, and scale of the project.
Modern processes allow you to get top-quality fabricating results, which are necessary for the industry. Moreover, it creates a robust mechanism for the other processes that follow. Thus making your stainless steel fabrication process strong and efficient.
---